Contact us to receive more information about hemohelp®. You can also use this contact form to request an order for hemohelp®. Leave your information and we will call you.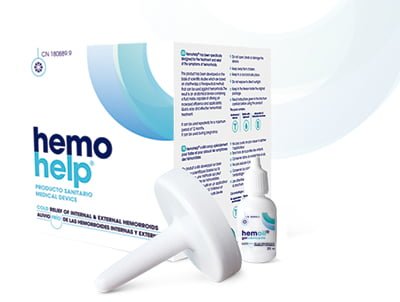 MARTÍNEZ NIETO S.A.
Pol. Ind. Los Camachos Sur
Av. del Carbono, 96
30369 Los Camachos / Cartagena (SPAIN)
Telephone assistance: +34 968 515 080
Fax: +34 968 534 300
Opening hours: Monday to Friday from 8:00 to 20:00h UTC+1
Manager: Martínez Nieto S.A.
Purpose: Provide information requested by the client.
Legitimation: You are giving your legal consent for your data to be treated in accordance with the purposes of this form.
To whom it is addressed: Your personal data may be disclosed to other companies of GRUPO MN GODESBERG.
Rights: you may use the rights of access, rectification, limitation of processing, suppression, portability and refusal of processing of your data by sending an email to the Data Protection Officer at dpd@mngodesberg.com